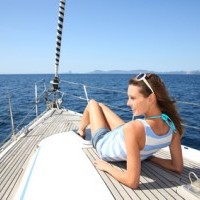 Dancharter's fleet consist of well-equipped, well-maintained, and safe yachts in compliance with the strict Scandinavian charter regulations. Reserver you sailing vaction today!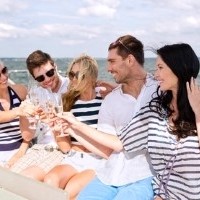 We are always looking for new boats to our fleet. If you, as most owners, do not use the boat all season, you can make good money by renting the boat out and let us handle all the paperwork and marketing.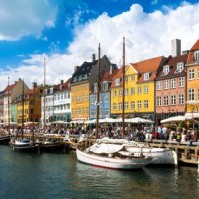 Take a look at all the beautiful places you can go with a boat from DanCharter. We are happy to receive and share your own stories to inspire other sailors.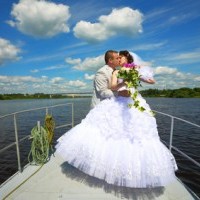 Do you or your company need an exceptional event? We do all kinds of boating events – Team building, Business meeting, Product presentations, wedding pictures and so much more.